Discovering local rock music across America.
Our Story
Watch our Kickstarter video below and if you feel compelled to donate, click here!
Music Driven is taking a road trip explore the unsung bands, venues and fans across the country and tell their story. People have been saying rock is dead since the Beatles, but the genre keeps on moving along. However, in the internet age, a lot of things have changed. Rock doesn't make the money it used to (What record sales?) and big labels aren't reinvesting in musicians that aren't a guaranteed success. Despite all this, people across the country refuse to let rock n' roll die. Right now, there is a kick ass rock band you have never heard of that you might never hear, or a kick ass club in your town you had no idea existed.
Our plan is to hit the road in our Orange '95 Lincoln Town Car Limo with our camera and audio equipment and hit as many cities as we can in our 4 week time frame and find the coolest bands, venues and promoters keeping the dream alive. We would like to video live shows and interview all the people in the scene that makes it tick.
We can't find every awesome band and club in the country, but we can give a small spotlight into some of them and remind everyone how America still rocks. Maybe we'll get lucky and discover some amazing band that never got a break or some kick ass club that starts the next big scene.. or not. Worst case we'll have a neat look into the independent rock scene of America. See our route.
Help us show the world America still rocks! To contribute to this project via Kickstarter, click here.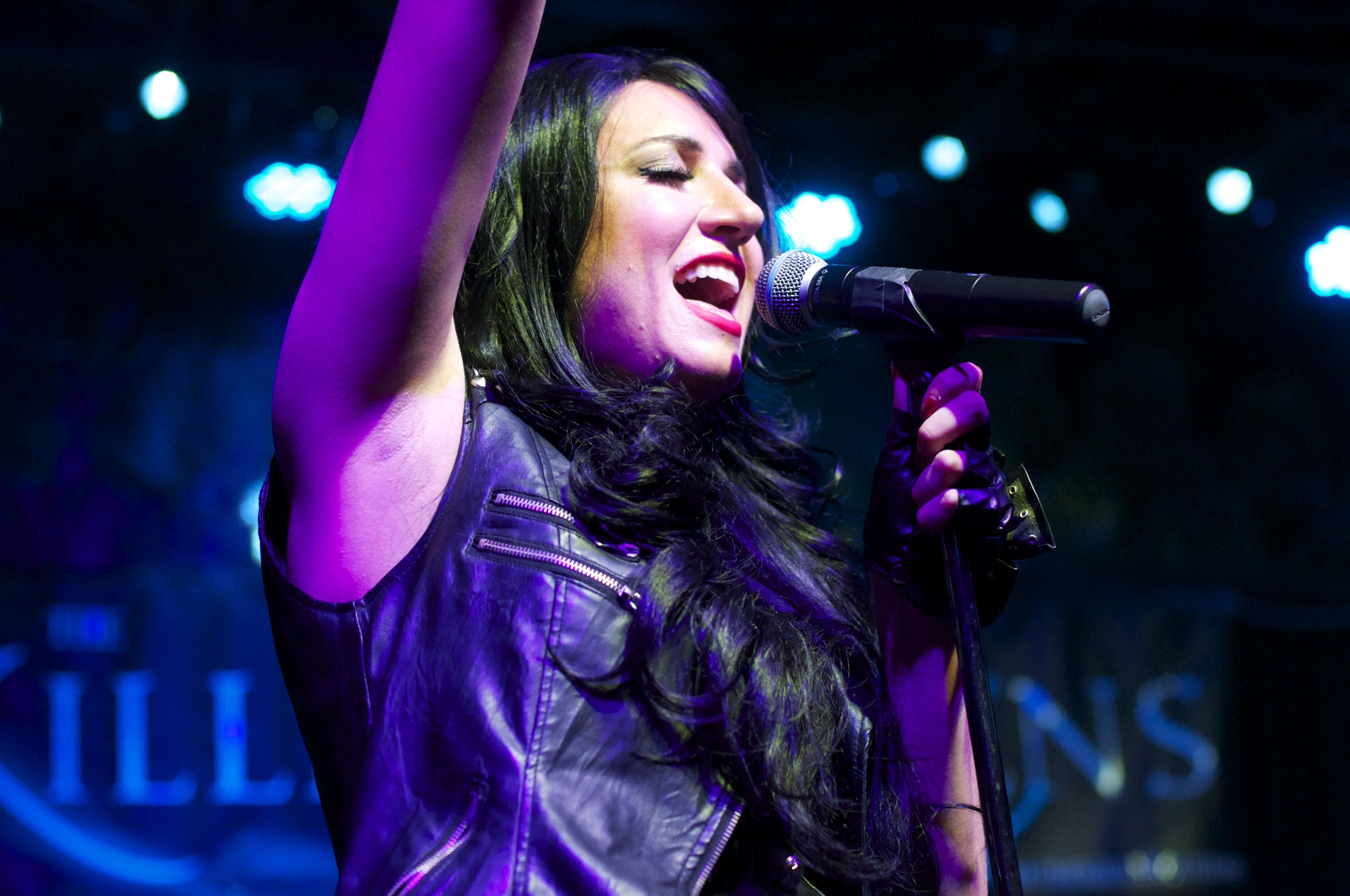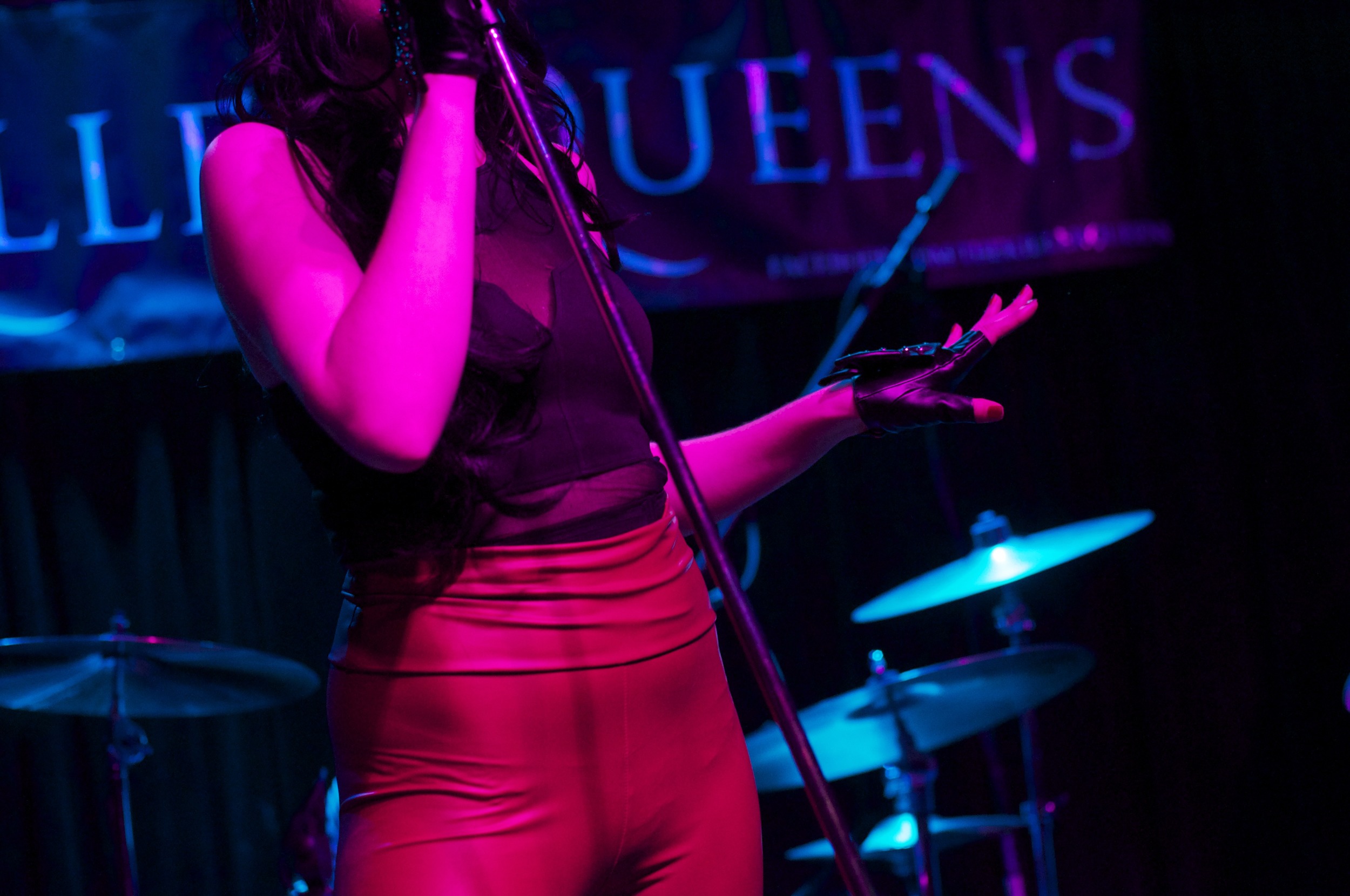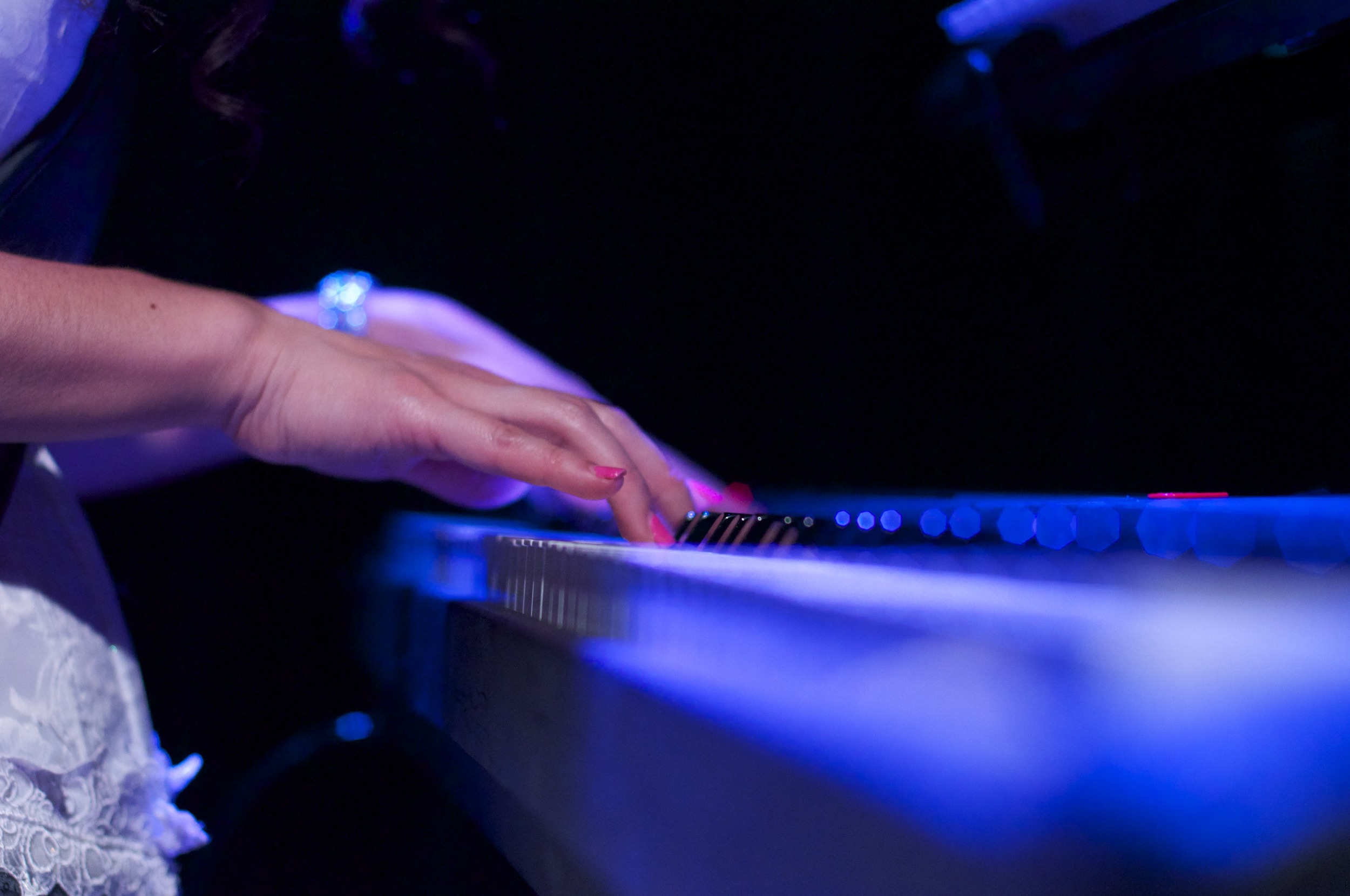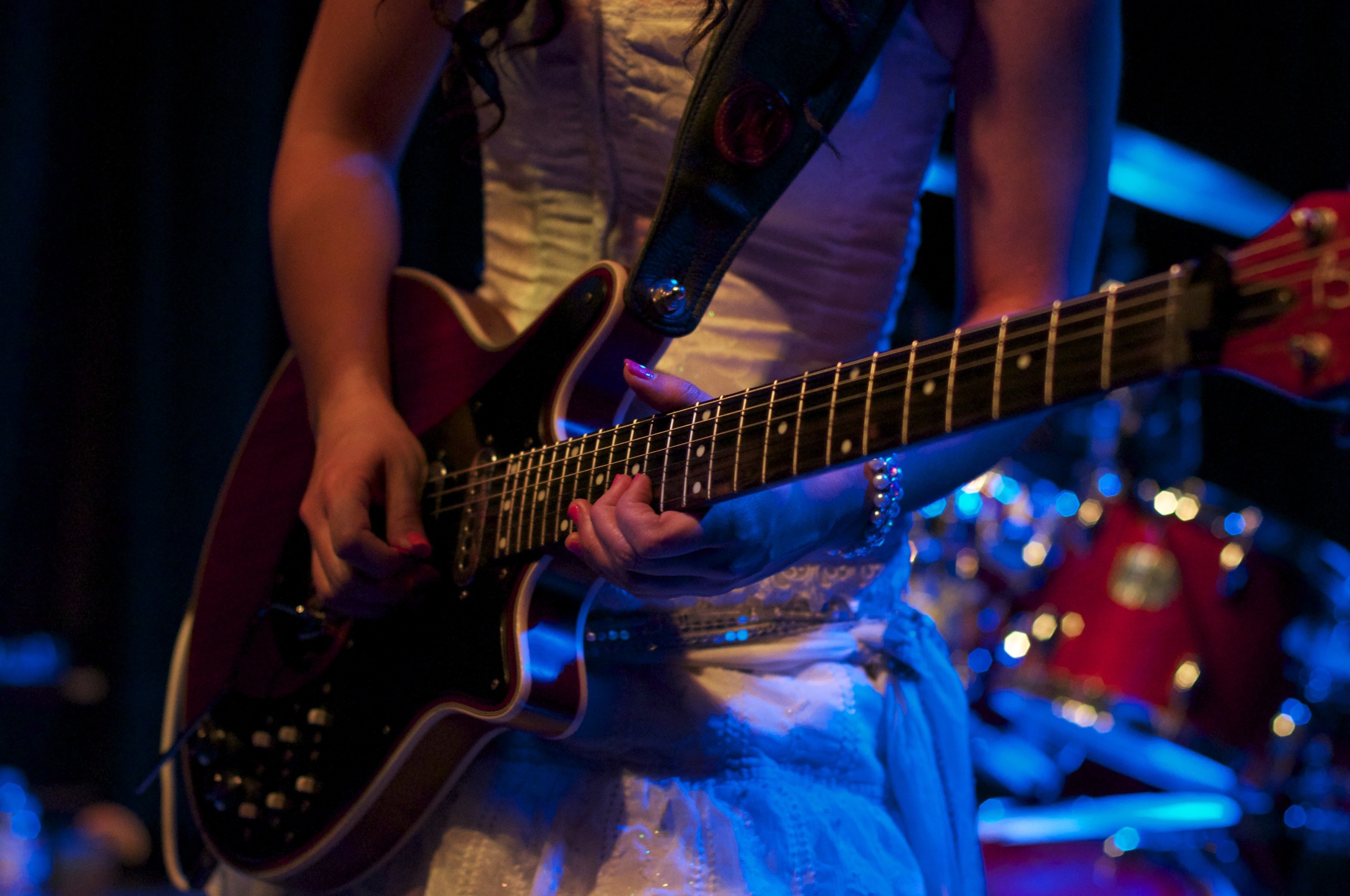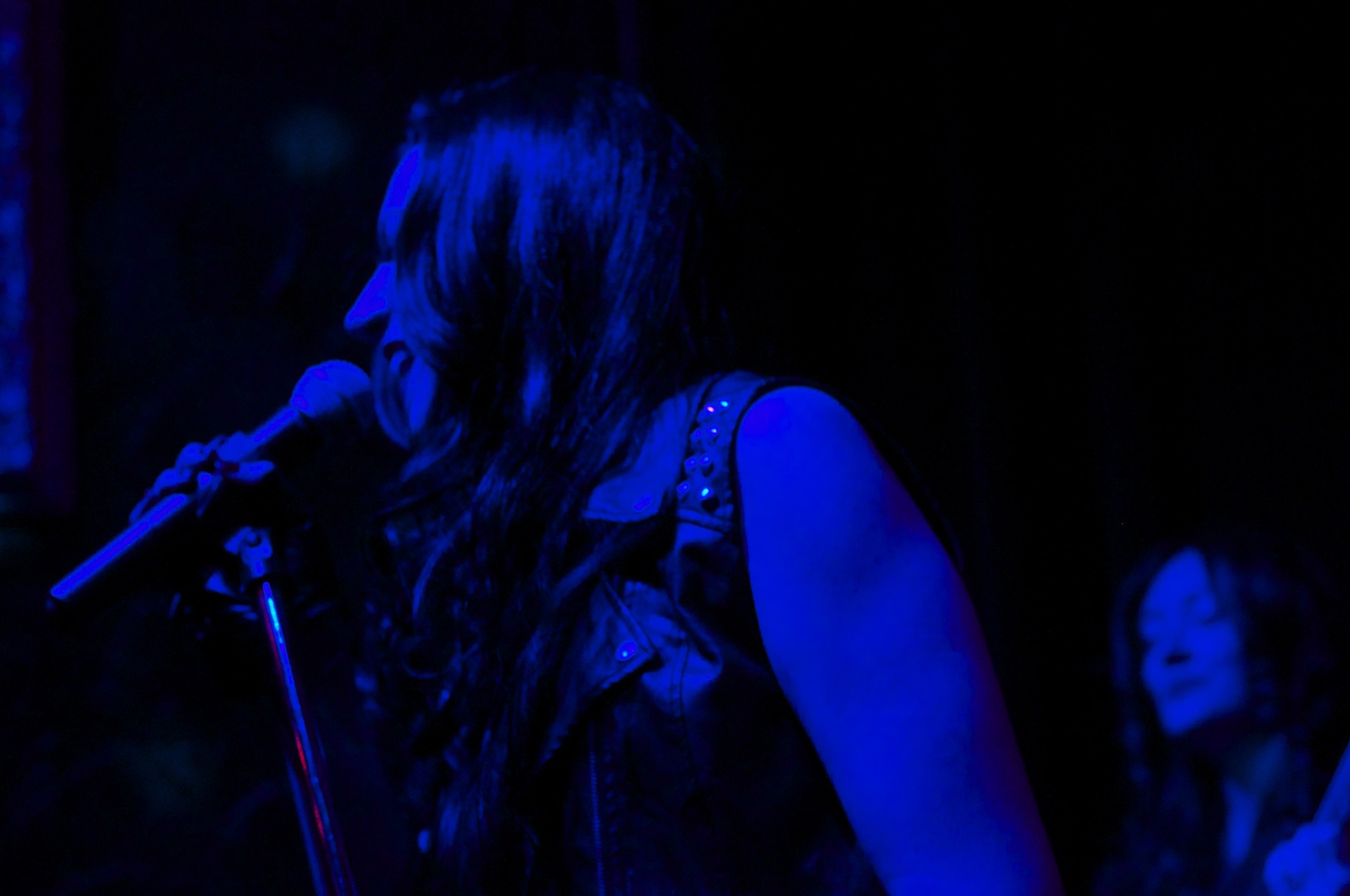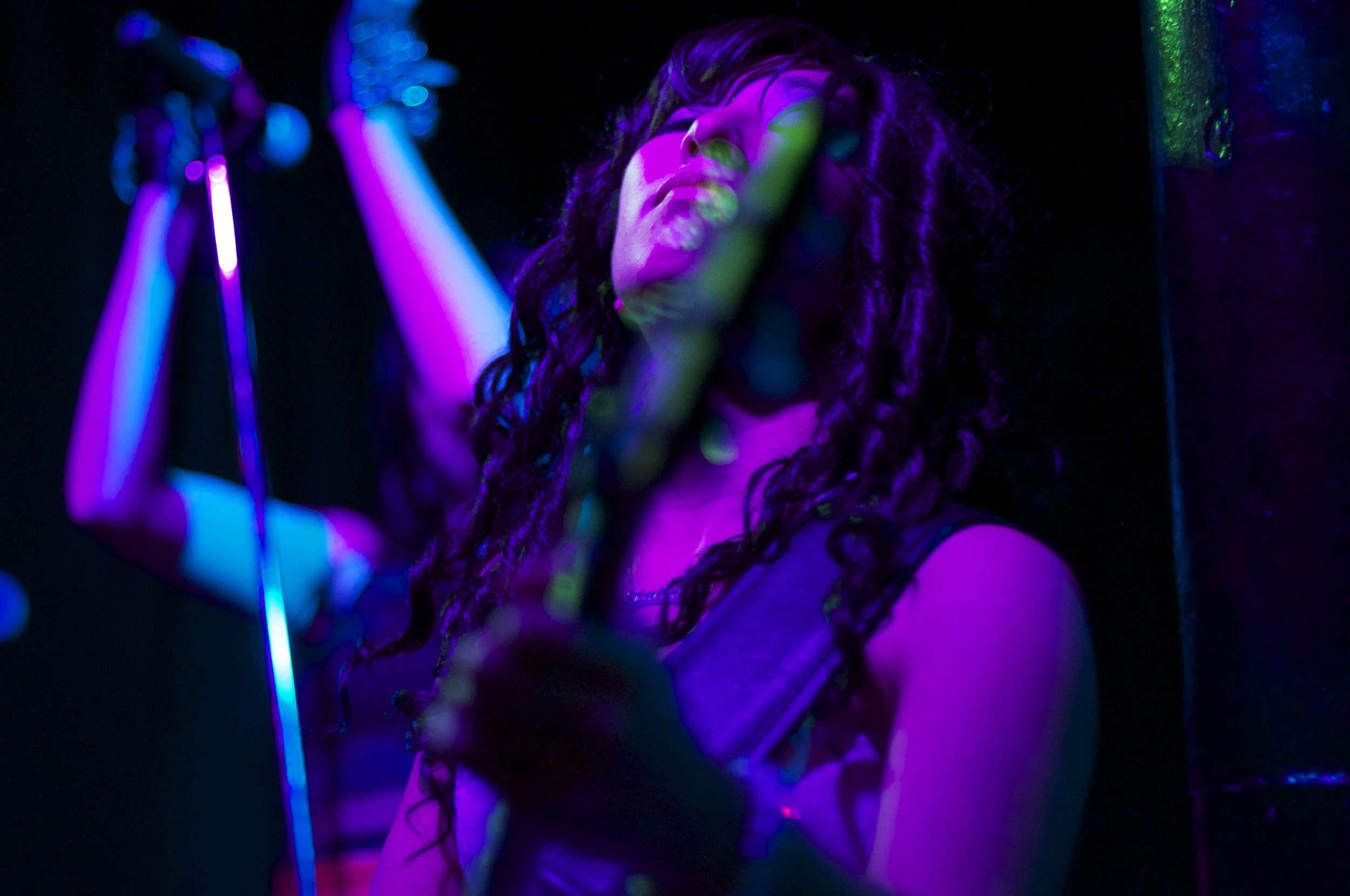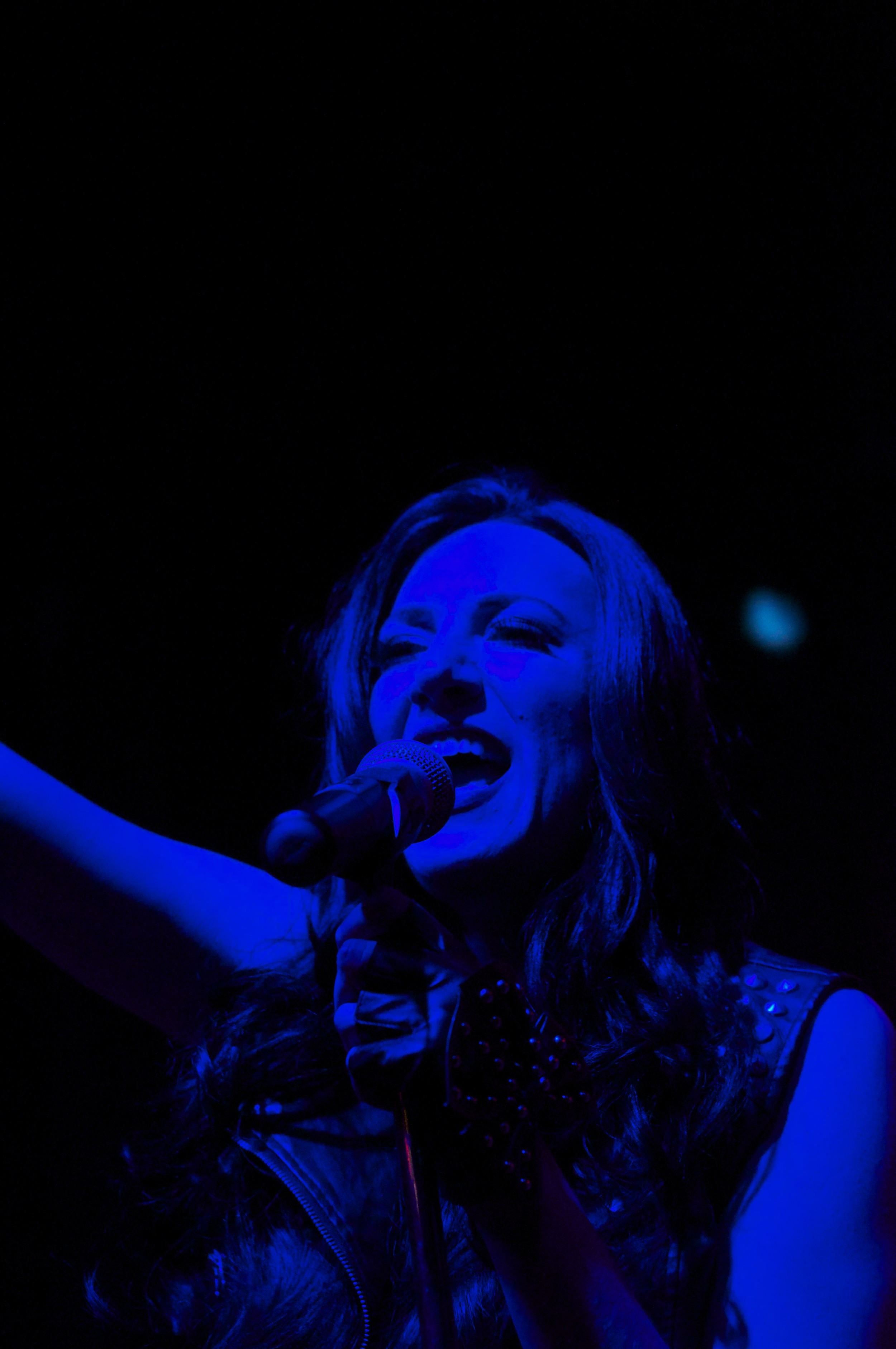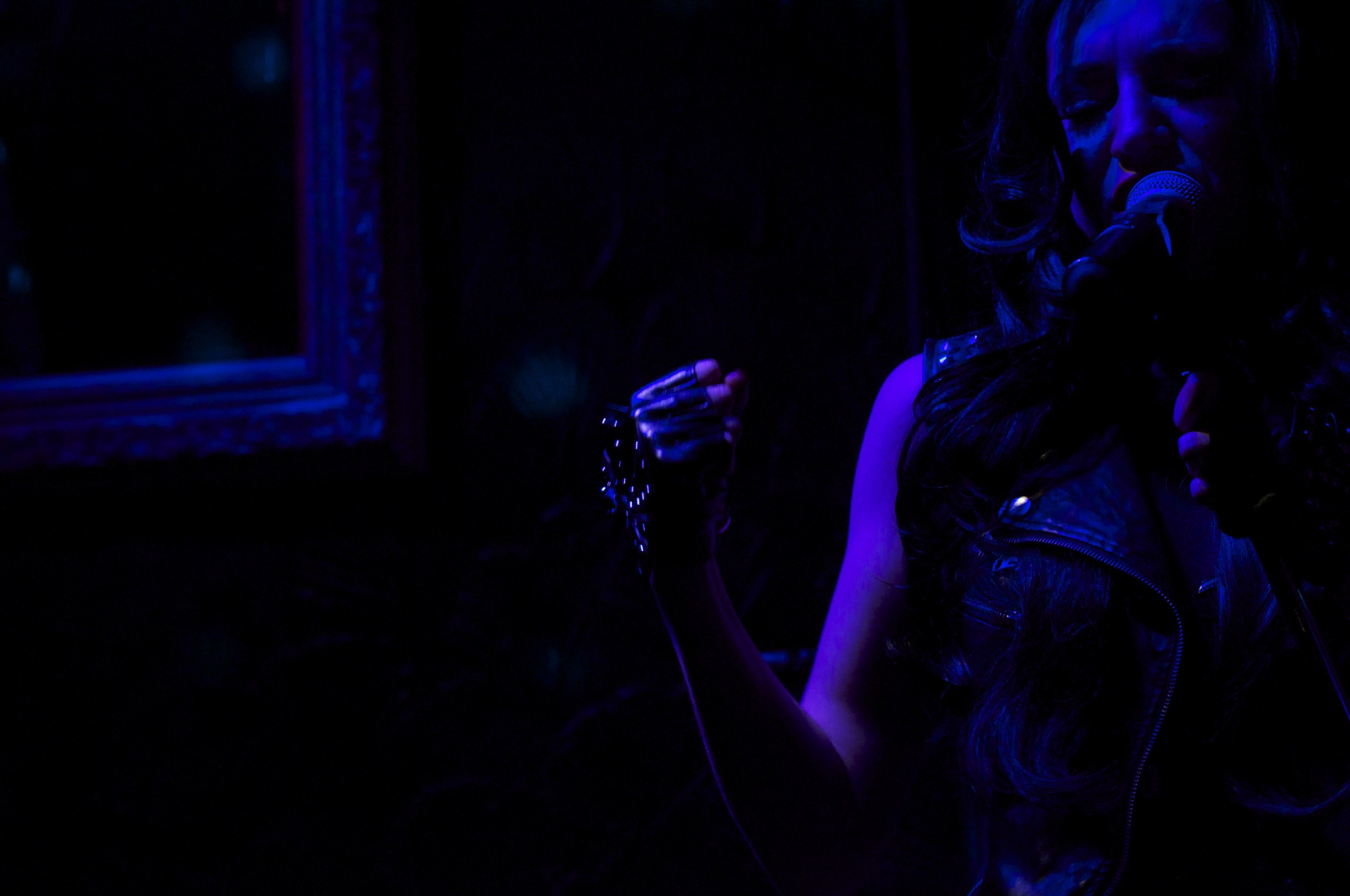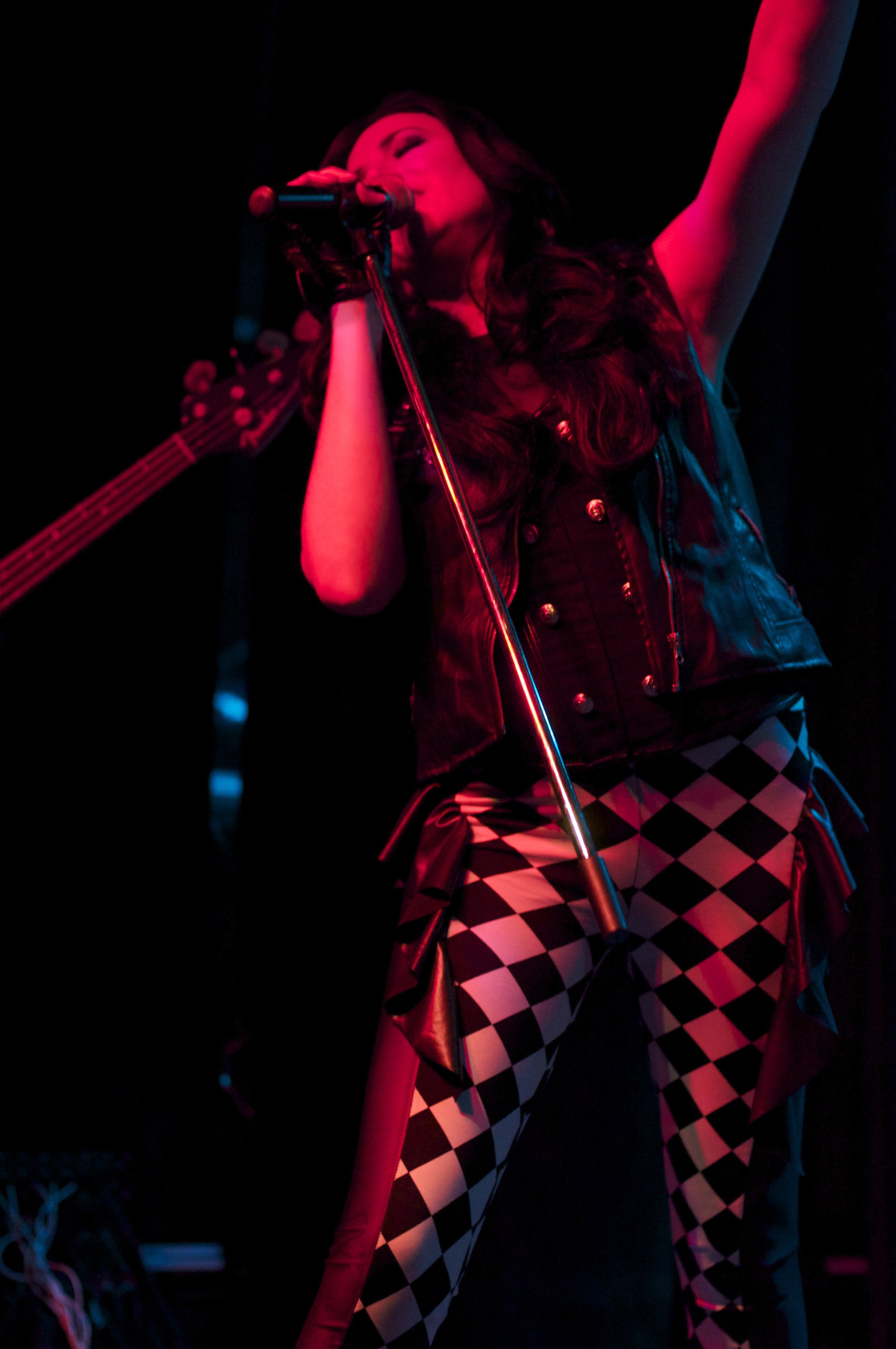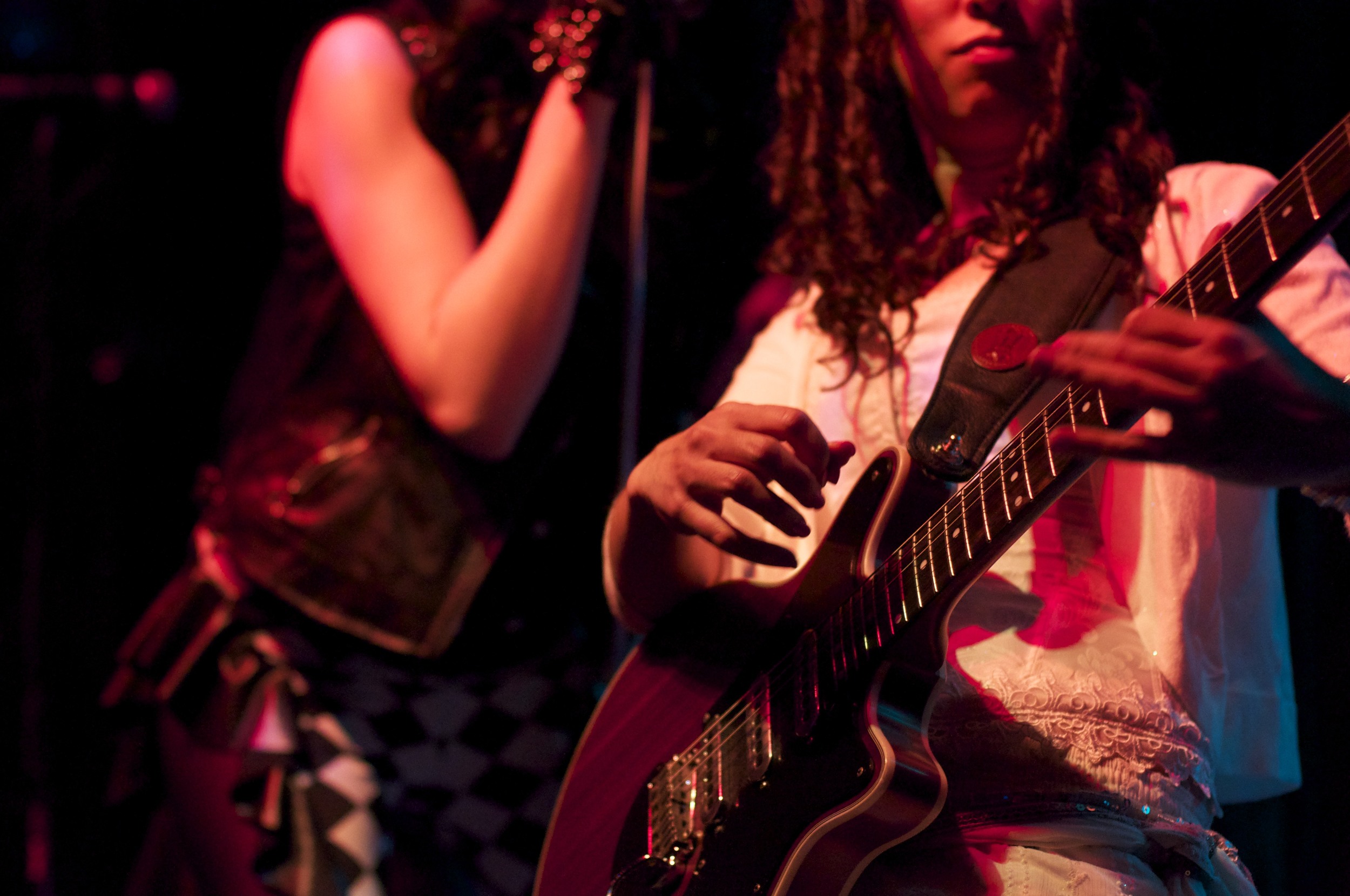 Wanna Talk?
Let us know what's happening in the music scene near you. Whether it be a band, musician, venue or promoter!